"I need support immediately!"

Please refer to the

talk page

for further discussion.
A Tank Destroyer is a vehicle thats sole purpose is the elimination of Main Battle Tanks.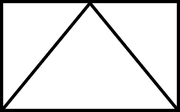 They are usually fitted with ATGM that are long range, accurate, anti-armor weapons that can effectively disable and/or eliminate an armored target. However, these weapons cannot target and/or are weak against soft, infantry units.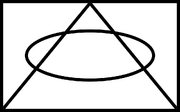 Another weakness of ATGM is that they can only be fired when the vehicle is stationary.
Ad blocker interference detected!
Wikia is a free-to-use site that makes money from advertising. We have a modified experience for viewers using ad blockers

Wikia is not accessible if you've made further modifications. Remove the custom ad blocker rule(s) and the page will load as expected.