Merry Christmas and a Happy New Year to the Wargame community! Recently, MadMat of Eugen Systems released several images and a video regarding the new porn view armory in Wargame: Red Dragon: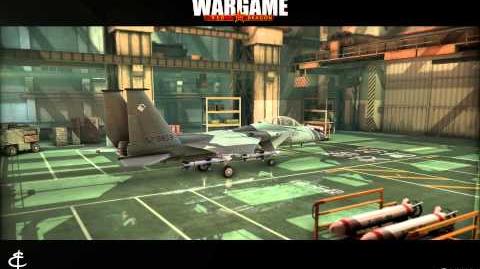 Official Forums link: http://www.wargame-ee.com/forum/viewtopic.php?f=155&t=37557
---
Ninth Poll Results
Here are the results from our ninth poll: What is your reaction to Wargame: Red Dragon?:
Yes! There is navy! - 38
Looks promising. - 2
This should have been a DLC for WEE/ALB. - 15
While many people are excited for the new sequel that is set in East Asia, there are some skepticism to why Wargame seems to be released annually, though it has been stated by the developers that Wargame will not be an annual franchise.
Also, due to Wikia's new "Fluid" layout, it somehow made the wiki's background disappear. The situation is currently being worked on.
---
Merry Christmas from Eugen Systems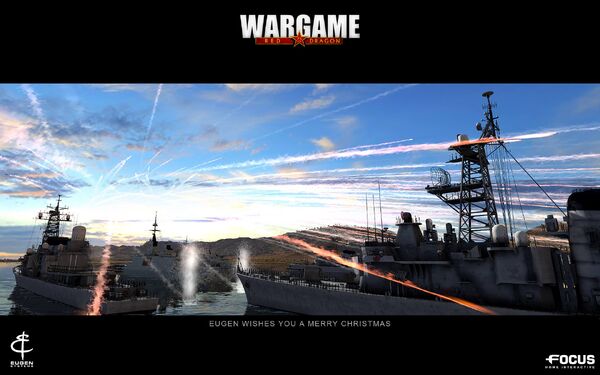 ---
Happy Holidays!
Wargame: Arctic Invasion
Ad blocker interference detected!
Wikia is a free-to-use site that makes money from advertising. We have a modified experience for viewers using ad blockers

Wikia is not accessible if you've made further modifications. Remove the custom ad blocker rule(s) and the page will load as expected.